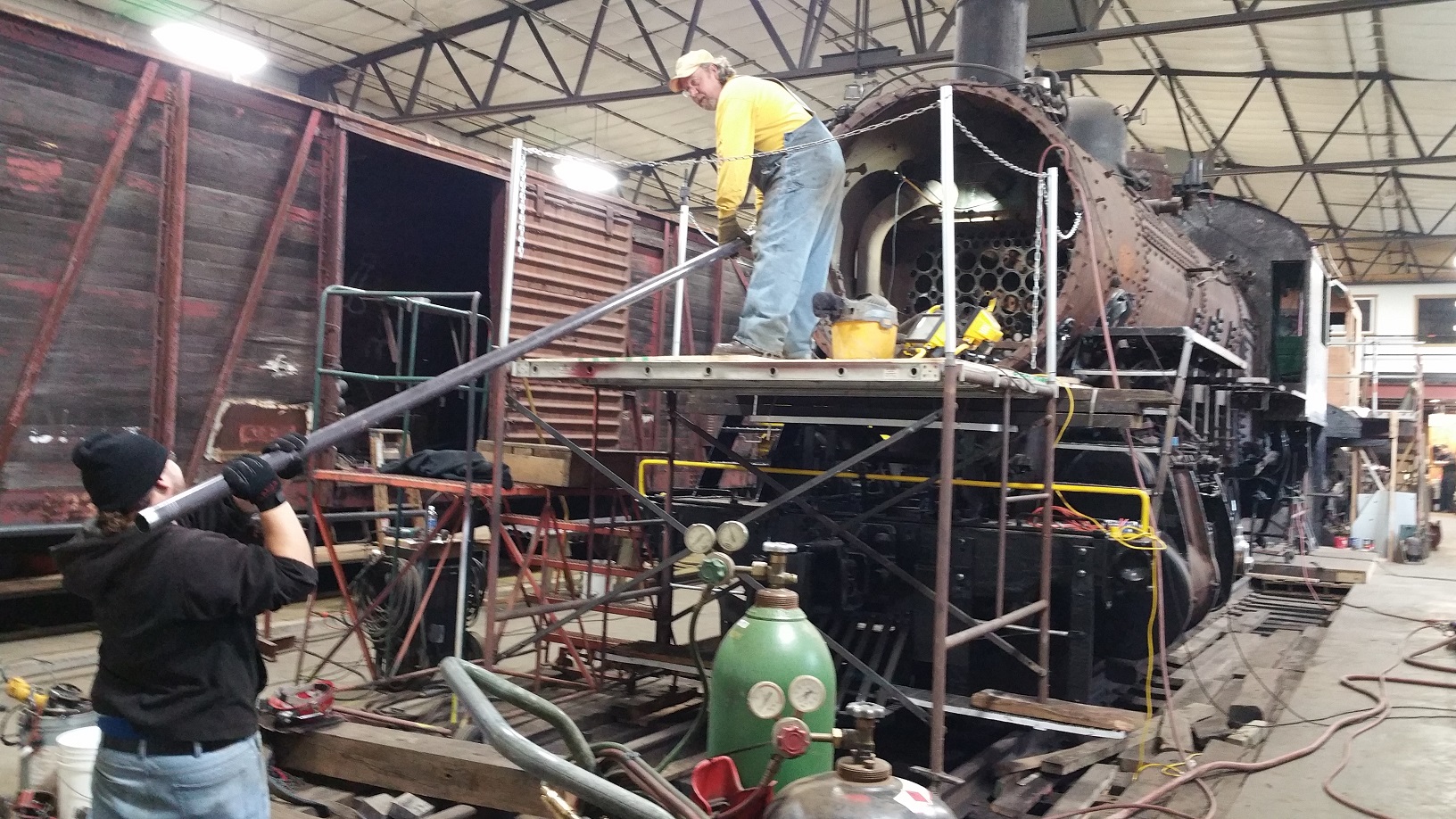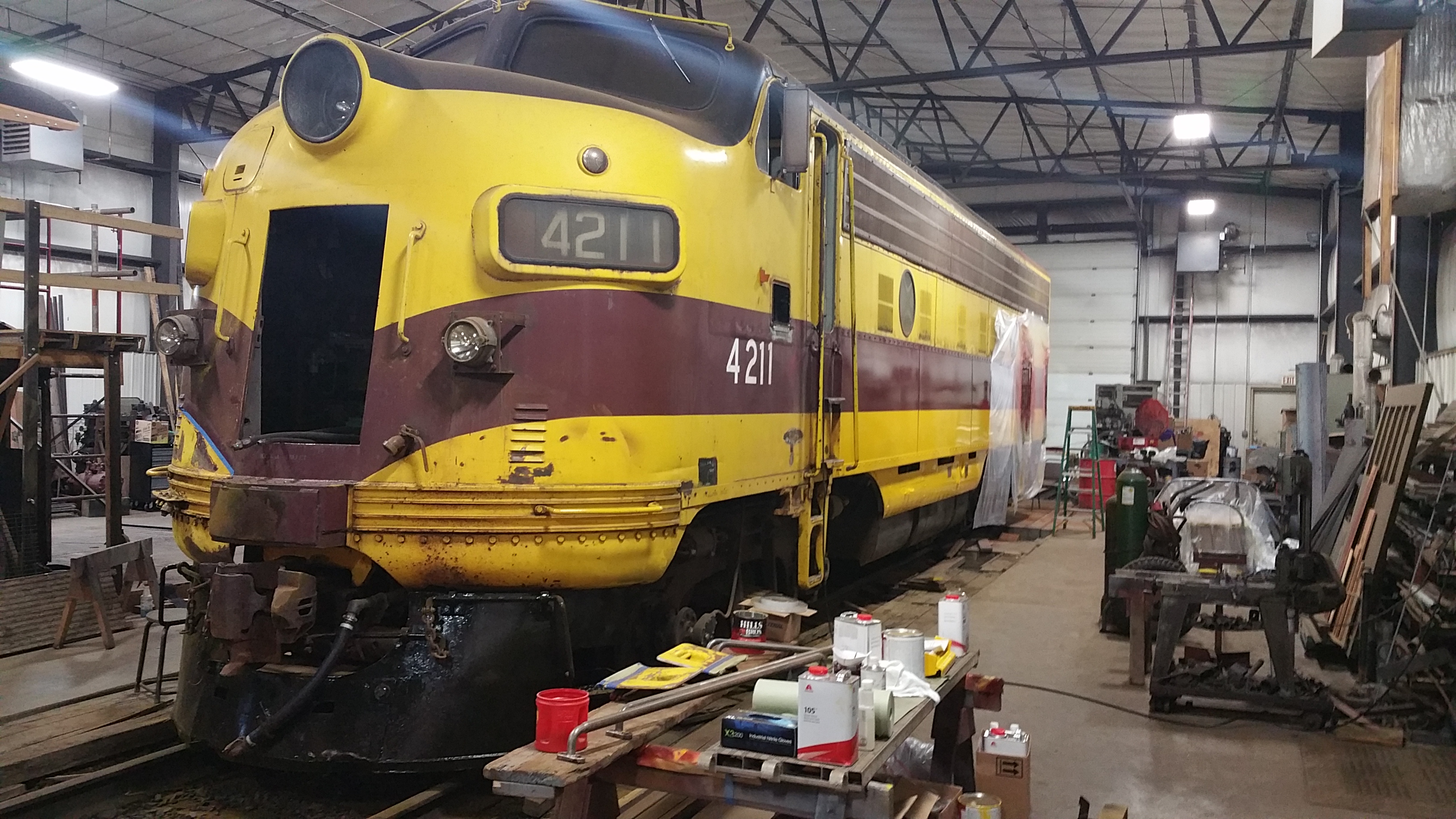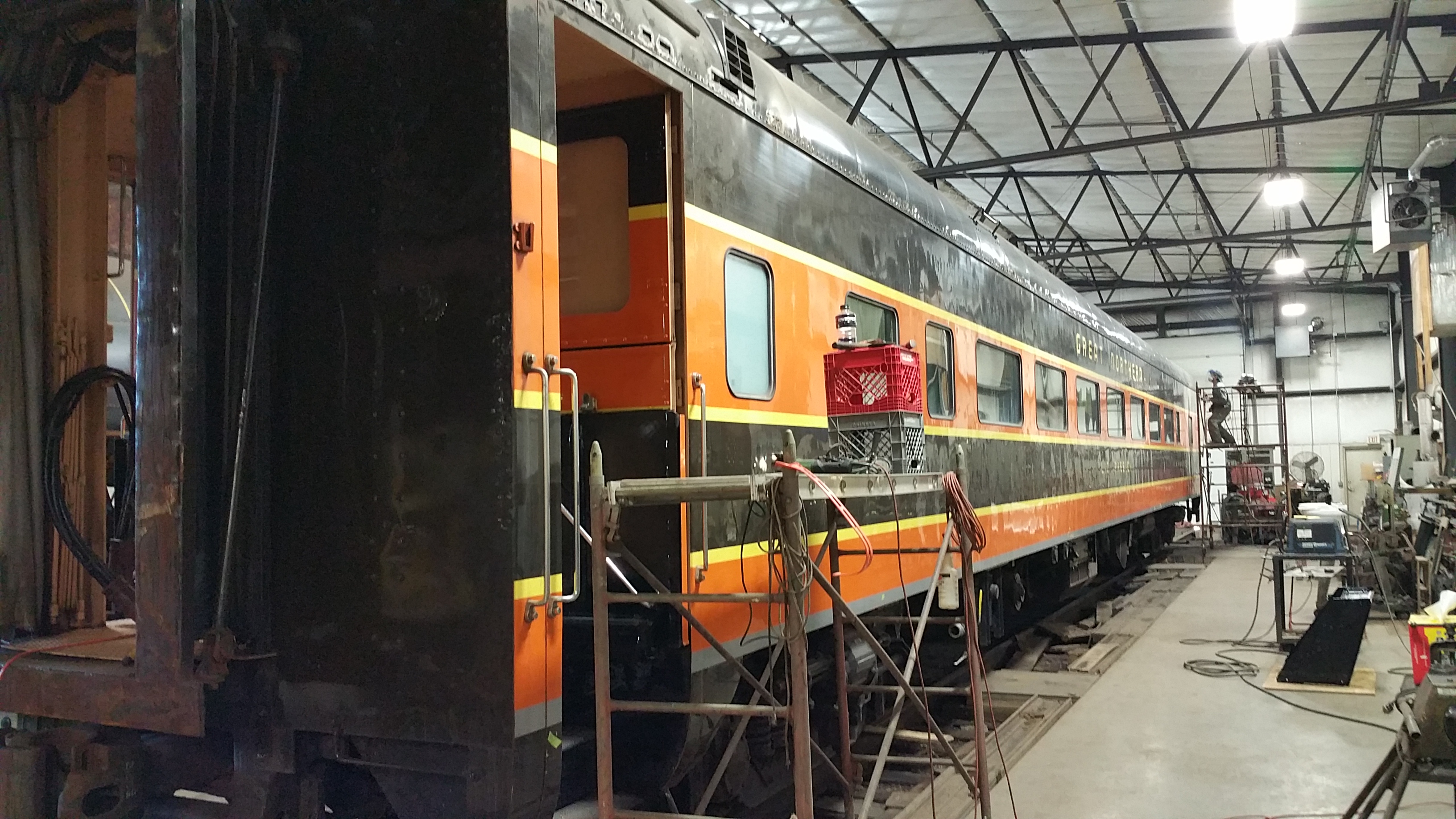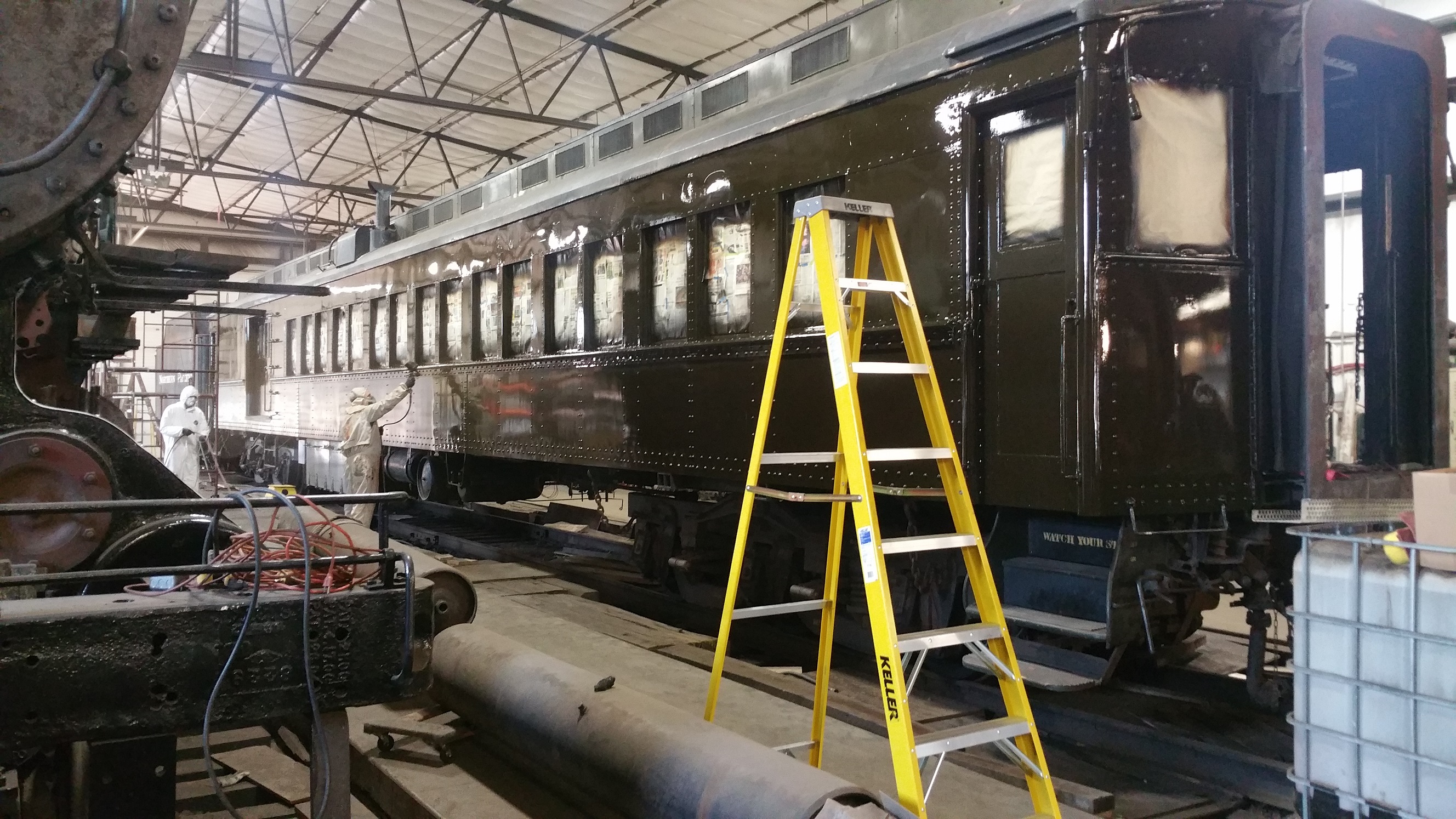 Assistant Shop Foreman
Full Time Position in the Railroad Equipment Maintenance Facility
Applicants will need skills in general maintenance, repair, and restoration of railroad equipment. Knowledge of basic plumbing, electrical, diesel mechanics, metalwork and carpentry helpful. Mechanical aptitude is important. A solid work ethic, dependability and the ability to learn on the job are traits that are necessary to be a qualified candidate. A vocational training background is helpful but related employment history and skillsets will also be considered.
This is a full time position with health and retirement benefits and paid time off. Hours are generally Monday thru Friday. You'll be part of a team of other employees and volunteers in a productive work environment.
You'll be working with heavy equipment, SAFETY and situational awareness are crucial.
The Lake Superior Railroad Museum is an Equal Opportunity Employer looking for applicants that will continue to diversify our workforce with competent individuals.
Letter and resume to Executive Director Ken Buehler, Lake Superior RR Museum, 506 West Michigan Street, Duluth, MN 55802 or email to kenbuehler@lsrm.org