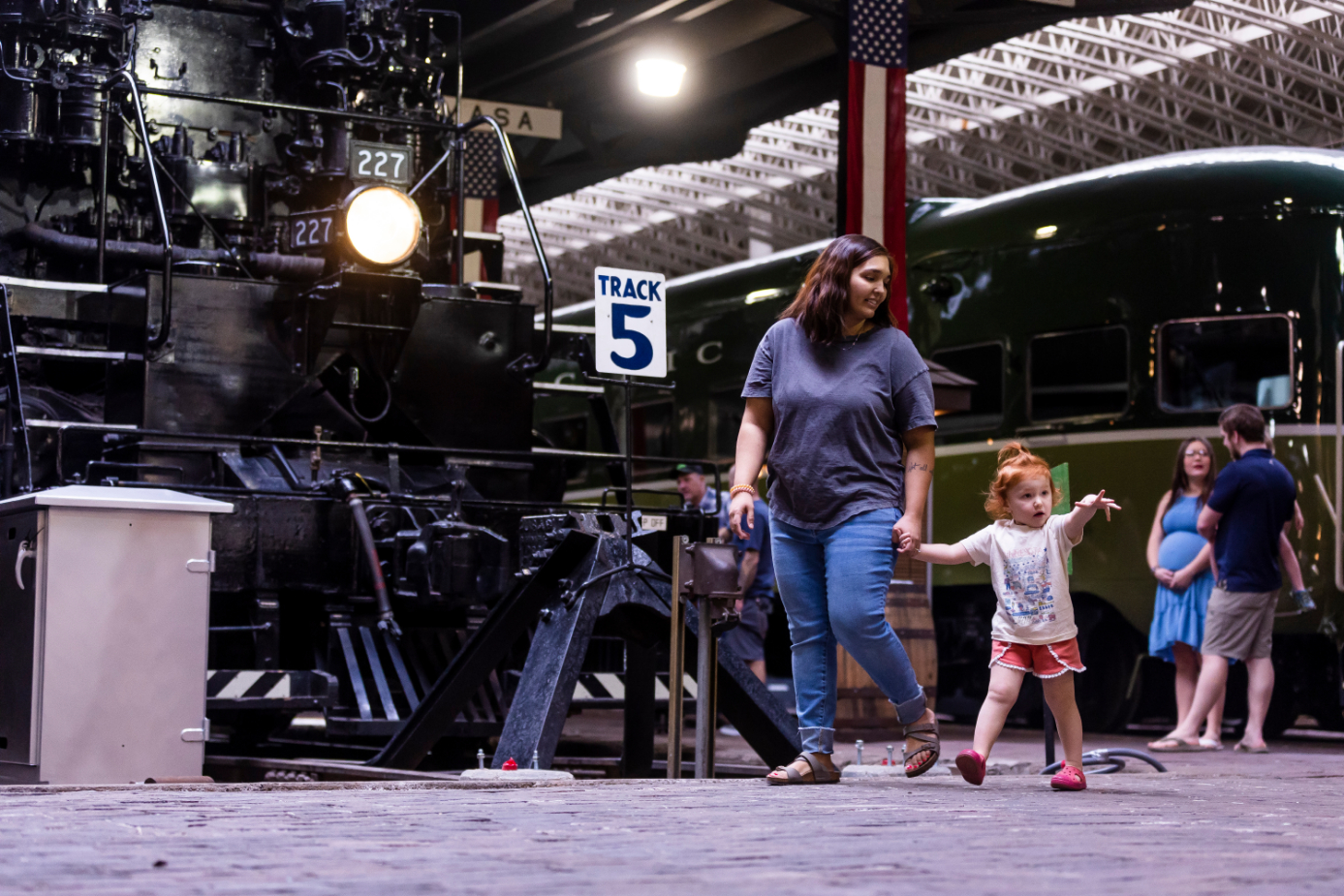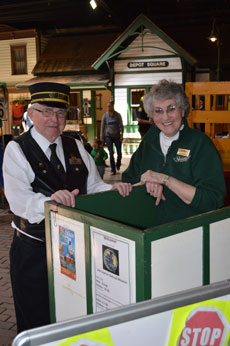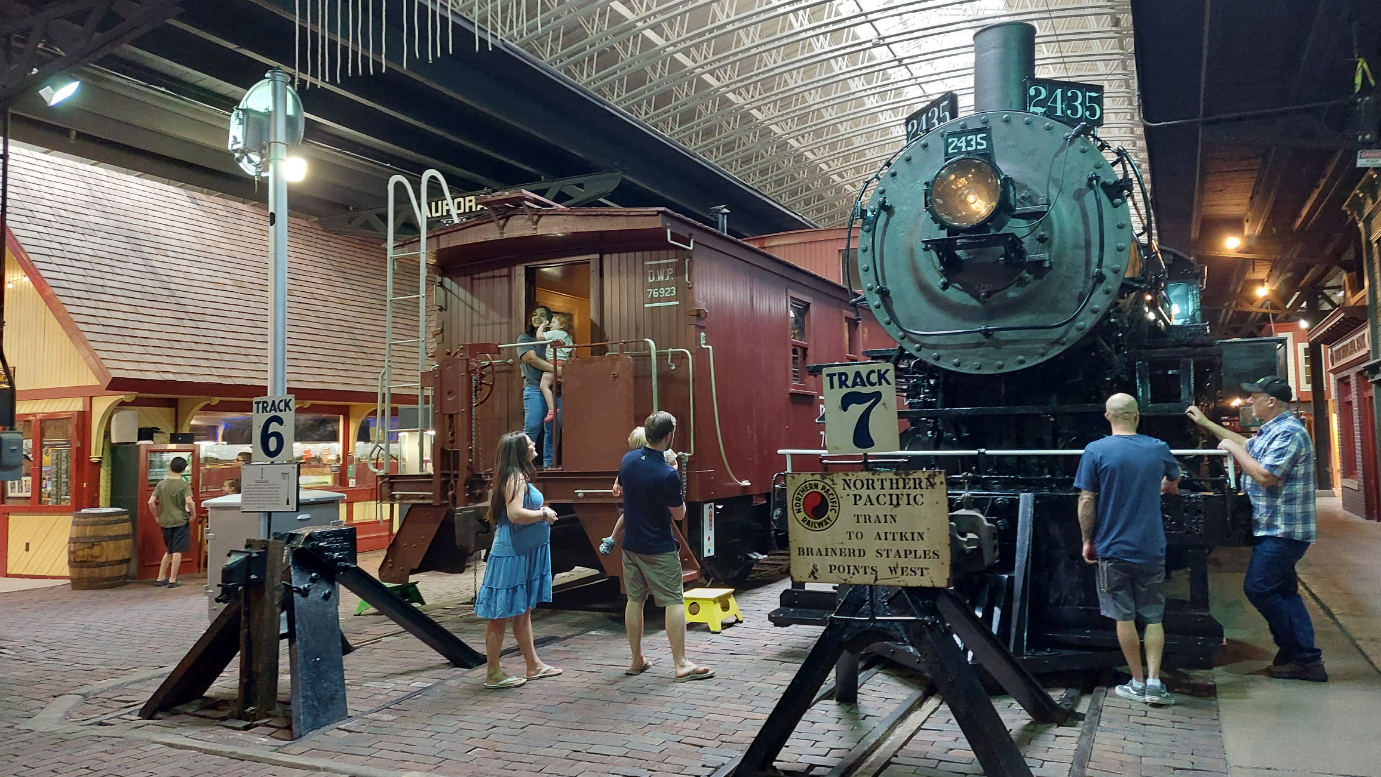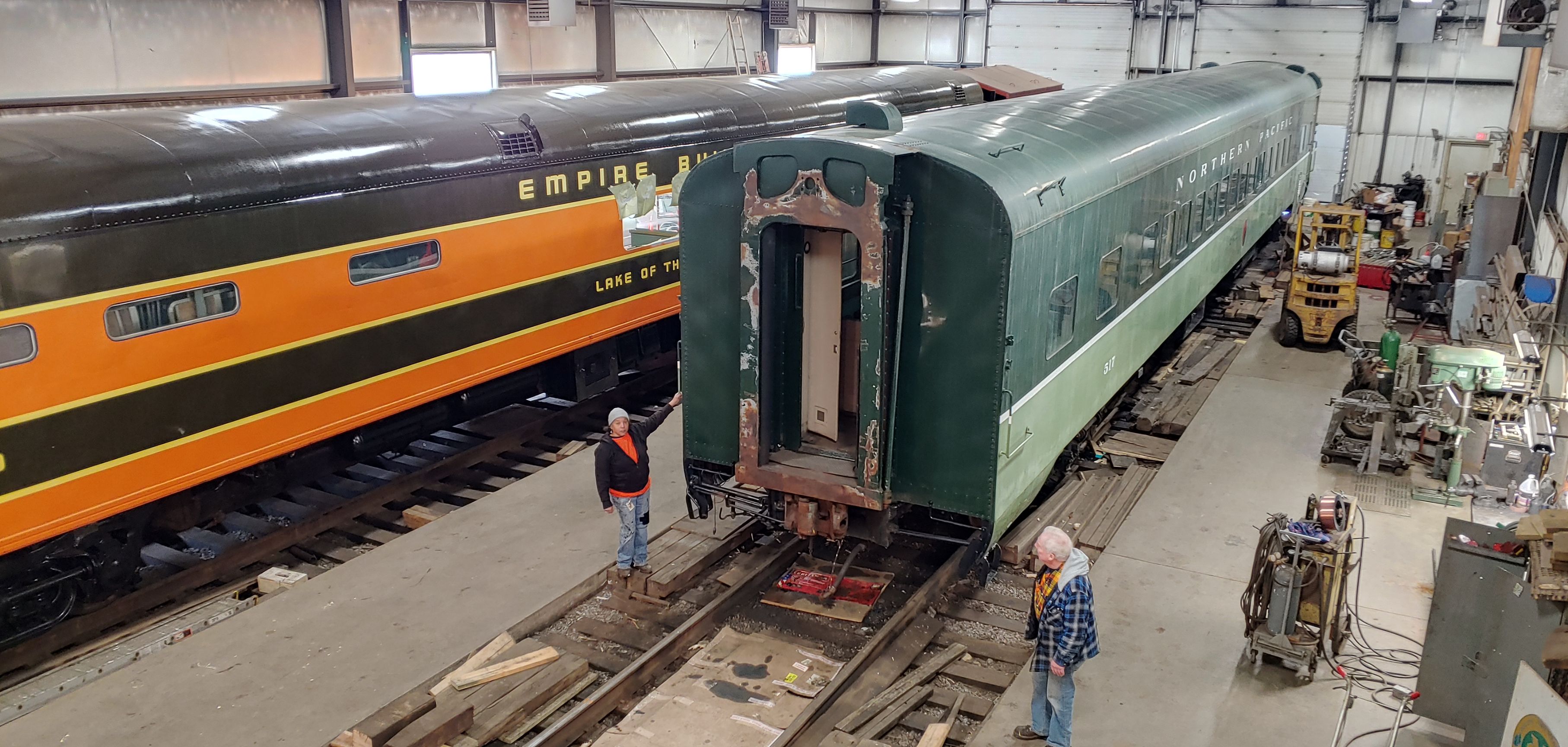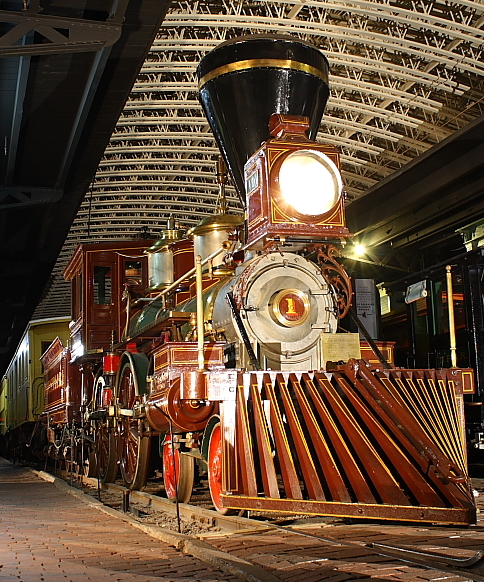 Curator:
Lake Superior Railroad Museum
The Lake Superior Railroad Museum, now celebrating the 50th Anniversary season, is located in the historic Duluth Union Depot. The Museum is seeking a full-time museum curator to join the management team. This is an in-person job only (telecommuting is not available).
This is a salaried position, and pay is commensurate with experience. This full-time position comes with company sponsored BCBS Healthcare, which family members can be included on at employee's expense, a 401k retirement plan with 5% contribution, paid sick leave, and paid PTO. Free parking and free train rides are an added perk!
Candidates need to have working knowledge of museum standards wither through formal education or previous experience. Duties may involved work outside of a normal 5-day work week.
General Description:
The curator of a museum is responsible to see that the mission statement is met through the preservation and presentation of items in the collection. They will find the method and means to exhibit items in the collection in order to educate the public to the Golden Age of Railroading, particularly as it pertains to this area.
Specific roles and responsibilities include but are not limited to:
In charge of acquisitions, donor relations and collection care and management.
Working with the assistant curator/archivist to organize and correctly store items in the collection, including but not limited to archives library, objects and photographs.
Create exhibition plan, write exhibit panel, label text and supervise the display conditions.
Train, supervise and evaluate the registrar staff and volunteers to the level of the organizations expectations.
Assist educators, authors and the general public in their inquiries, present gallery talks and tours.
Increase knowledge of railroading in order to present new and thought provoking exhibits.
Assess items in the collection to determine if their inclusion is sufficiently pertinent to the history of railroading to the extent that the use of space to store them is justified. Will assess proffered donations to the museum and either accepts or rejects those items.
Responsible for accession all items accepted for the collection following proper procedure.
Responsible for keeping abreast of current grant opportunities and if eligible, will write requests to obtain funding to support the care and maintenance of the collection.
Expected to find opportunities to expand your education in areas of exhibition or any other area which would benefit the museum and or collection.
Planning financial budgets and tracking expenditures. Including negotiating the purchase of items or arranging the loan of collections.
Be able to organize the proper historical restorations and construction of items large and small
Provide a monthly report of activities and write articles for the JUNCTION magazine.
Requirements:
Strong verbal, written and communication skills
Must be proficient in word, excel and be highly organized
To apply you can email or mail a cover letter & resume to:
Lake Superior Railroad Museum
c/o Ken Buehler
506 W. Michigan Street
Duluth, Minnesota 55802
Email: kenbuehler@lsrm.org
NOTE: This position is hosted on this page by DuluthTrains.com/North Shore Scenic Railroad, as a subsidiary of the Lake Superior Railroad Museum.