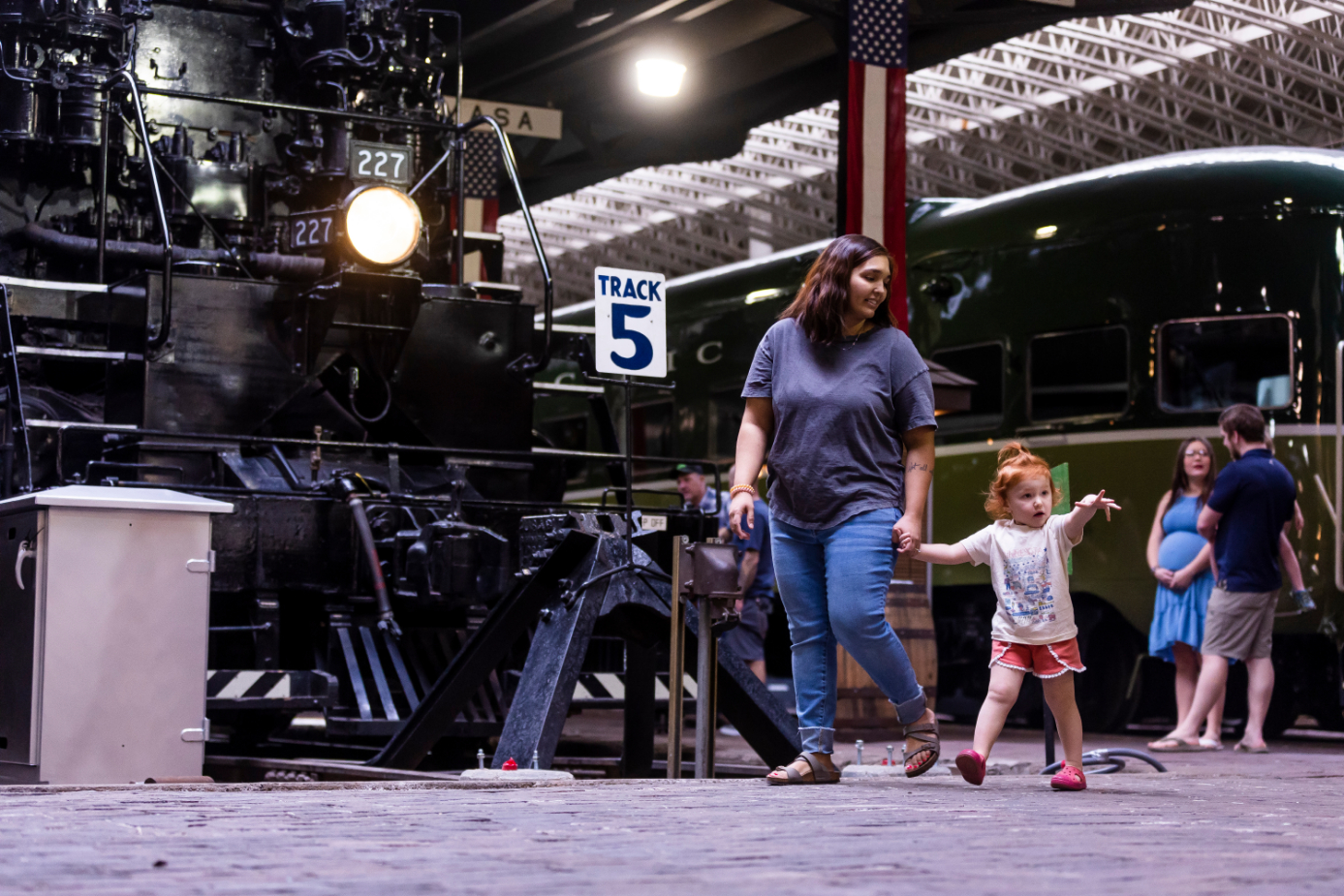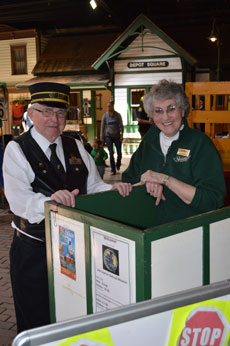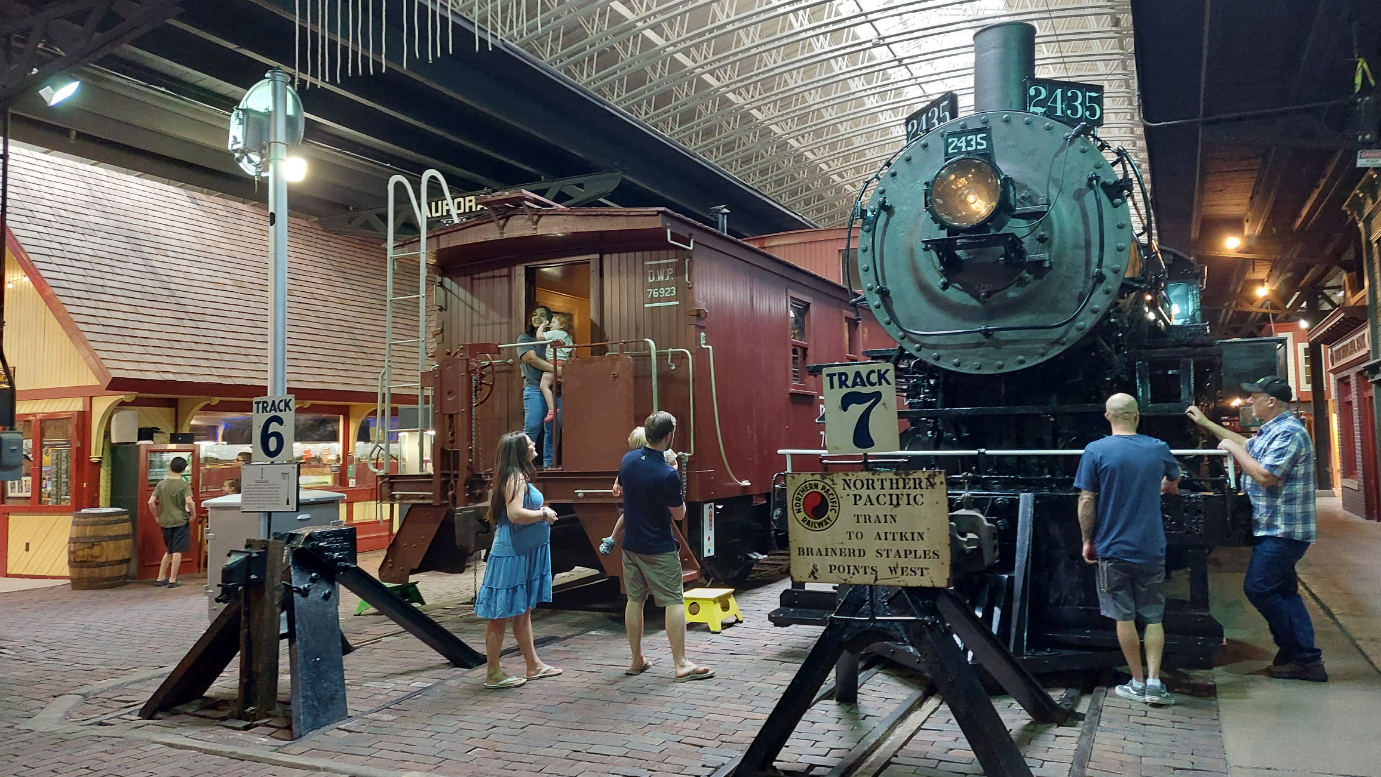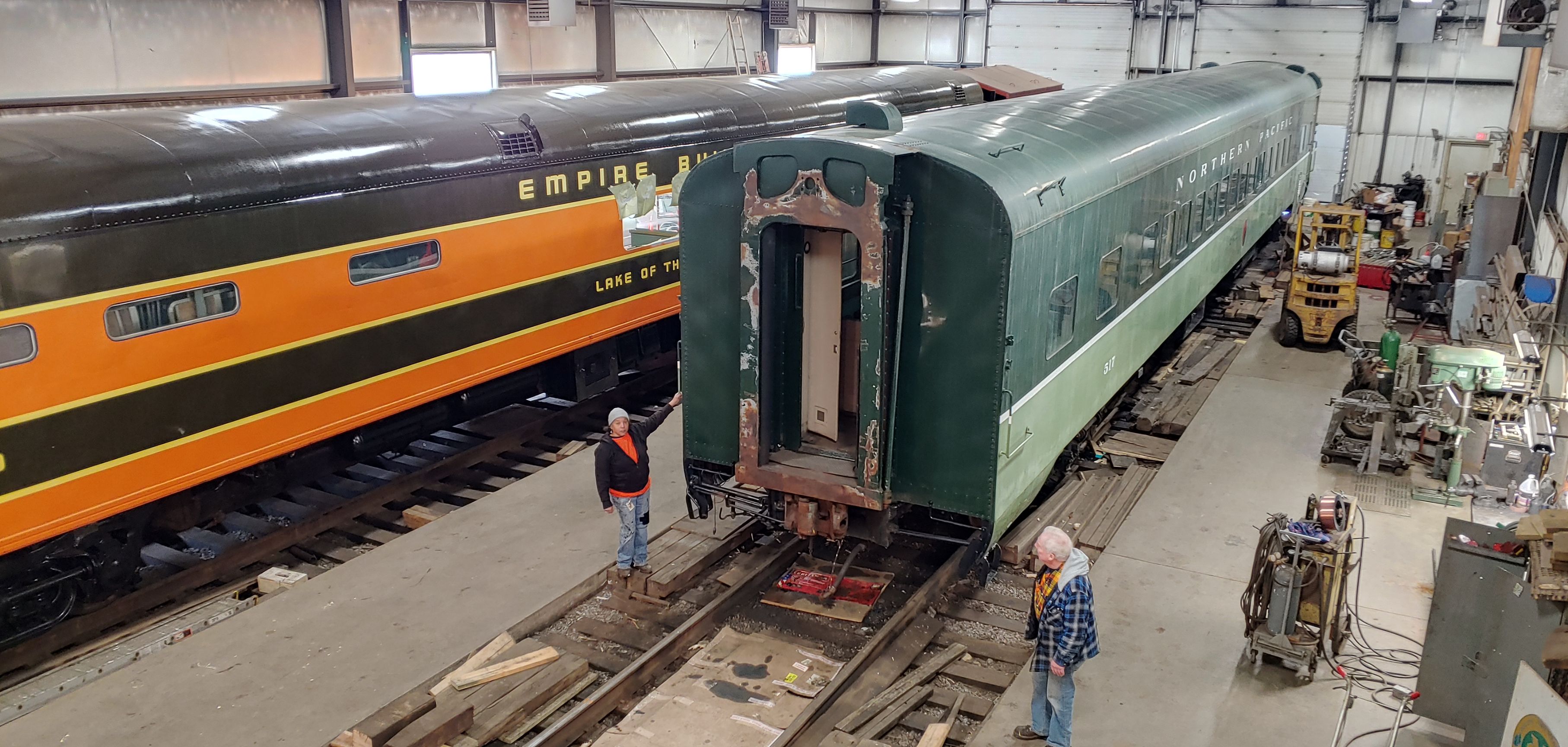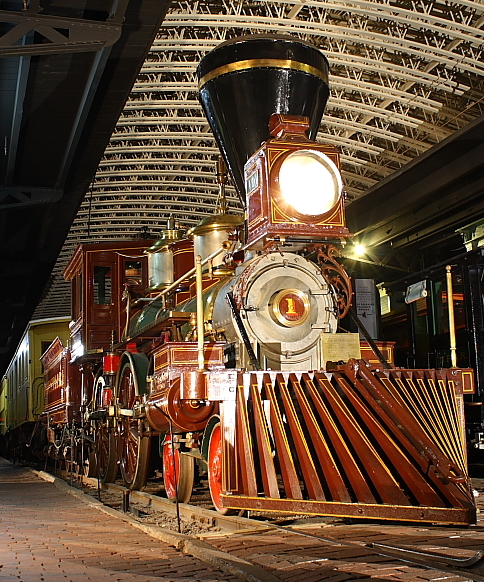 Assistant Curator:
Lake Superior Railroad Museum
The Lake Superior Railroad Museum, is located in the historic Duluth Union Depot, and is recognized as one of the best and most established Railroad Museum institutions in the world. The Museum is seeking a full-time Assistant Curator to join the museum team. This is an in-person job only (telecommuting is not available).
This is a salaried position, and pay is commensurate with experience. This full-time position comes with company sponsored BCBS Healthcare, which family members can be included on at employee's expense, a 401k retirement plan with 5% contribution, paid sick leave, and paid PTO. Free parking and free train rides are an added perk!
General Description:
The Assistant Curator, at the direction of the Museum Curator, will work to implement the mission of the museum: "preserving, interpreting, and presenting to the public the history of Railroading, especially as it relates to our area." The museum educates the public about the "Golden Age" of Railroading and how it formed the foundation of modern commerce in our region through exhibits from the collection, maintaining archival records, and developing interpretive programs.
Specific roles and responsibilities include but are not limited to:
Assisting with researching, collecting, preserving, and cataloging artifacts in the collection (including archives library and photographs)
Ability to work independently and take an active role in supporting the day-to-day operations of the archives.
Assisting the curator with "weeding" the collection and optimal resource utilization
Assisting with pursuing and deciding on new acquisitions- and donor relations.
Developing and overseeing the exhibition calendar in collaboration with the curator.
Assisting with visitor services/tours, volunteer development, and volunteer/intern scheduling
Accept assignments for developing interpretive programs, new exhibits, and maintenance of displays.
Assisting scholars and the public engaged in pertinent research.
Developing and maintaining accurate computer records of specific items in museum collections or those on loan to the museum for specific exhibits.
Assisting in financial grant "prospecting" and applications to support curatorial activity.
Assisting the curator in preparing and monitoring the budget.
Pursuing growth in personal knowledge of railroad history and methods that may improve LSRM's curatorial functions.
Providing a monthly report of activities and writing articles for the quarterly LSRM publication- The Junction
Flexibility to work evenings or weekends for specific events or when required.
Performing other related duties as assigned.
Requirements:
Bachelor's degree in History or equivalent major with 3 years of experience in archives or museum work or 5 years of experience in archives or museum work.
Strong verbal, written, and communication skills.
Must be proficient in the function of Microsoft Office Suite.
Display self-organization skills.
Experience using museum collection software, library collection software, or other related inventory management software.
Museum or library experience in the proper methods of acquisition, cataloging, retrieval, and care for collections.
Must be able to engage in physical activities such as prolonged desk time, light lifting, and setting up exhibits.
In addition to the above responsibilities, all employees of the Organization are responsible for conducting themselves in a professional manner. Every employee Is equally Important to the effective operation of the museum. Because of the unique nature of museum work, it sometimes becomes necessary to help greet the public and assume additional responsibilities at times when directed by management and/or the board of directors. Although this may not be detailed in your job description, it should be considered to be part of the job.
Lake Superior Railroad Museum is an Equal Opportunity Employer. We believe that no one should be discriminated against because of their differences, such as age, disability, ethnicity, gender, gender identity and expression, religion or sexual orientation.
To apply you can email or mail a cover letter & resume to:
Lake Superior Railroad Museum
c/o Ken Buehler
506 W. Michigan Street
Duluth, Minnesota 55802
Email: kenbuehler@lsrm.org
NOTE: This position is hosted on this page by DuluthTrains.com/North Shore Scenic Railroad, as a subsidiary of the Lake Superior Railroad Museum.