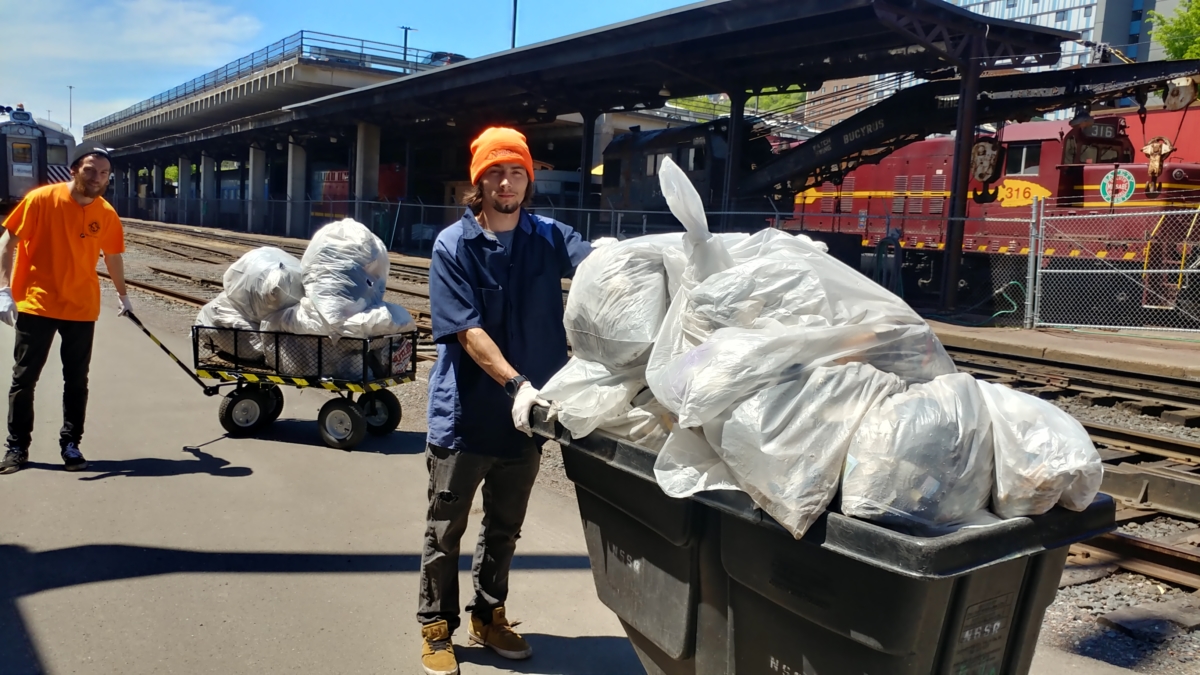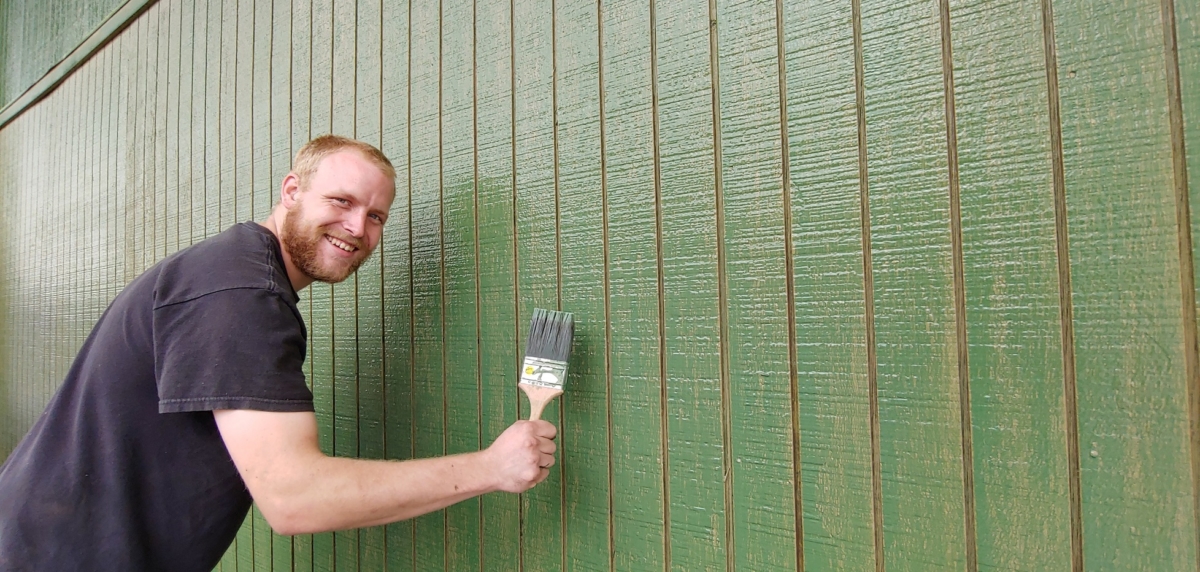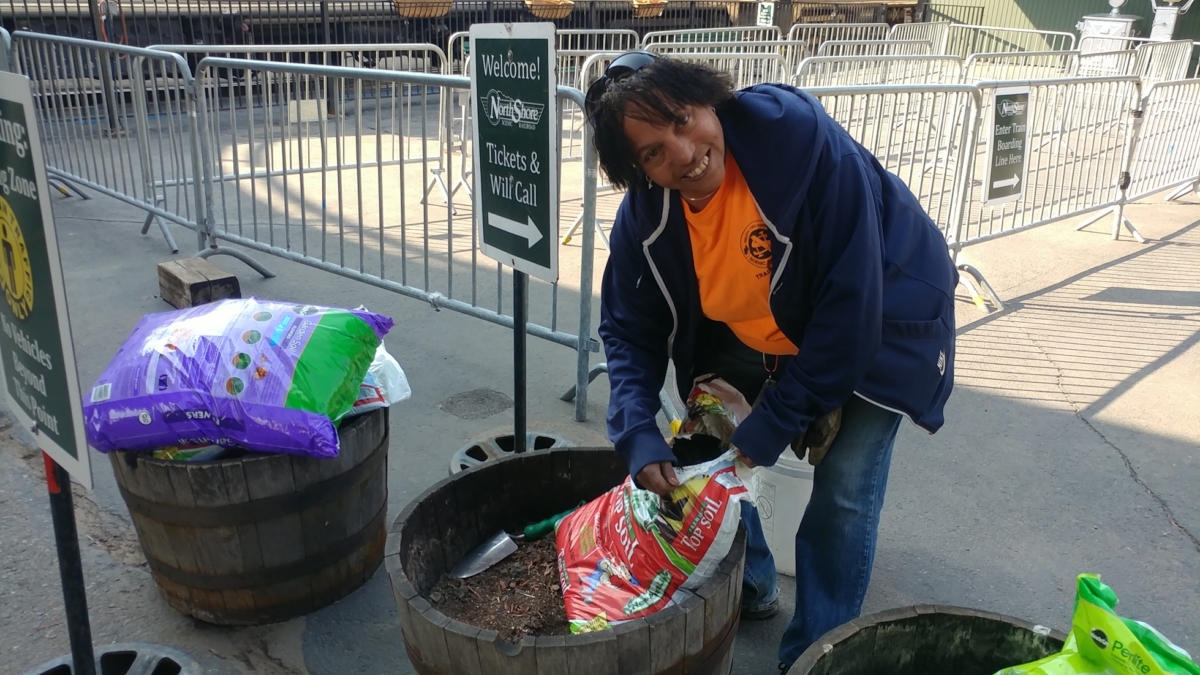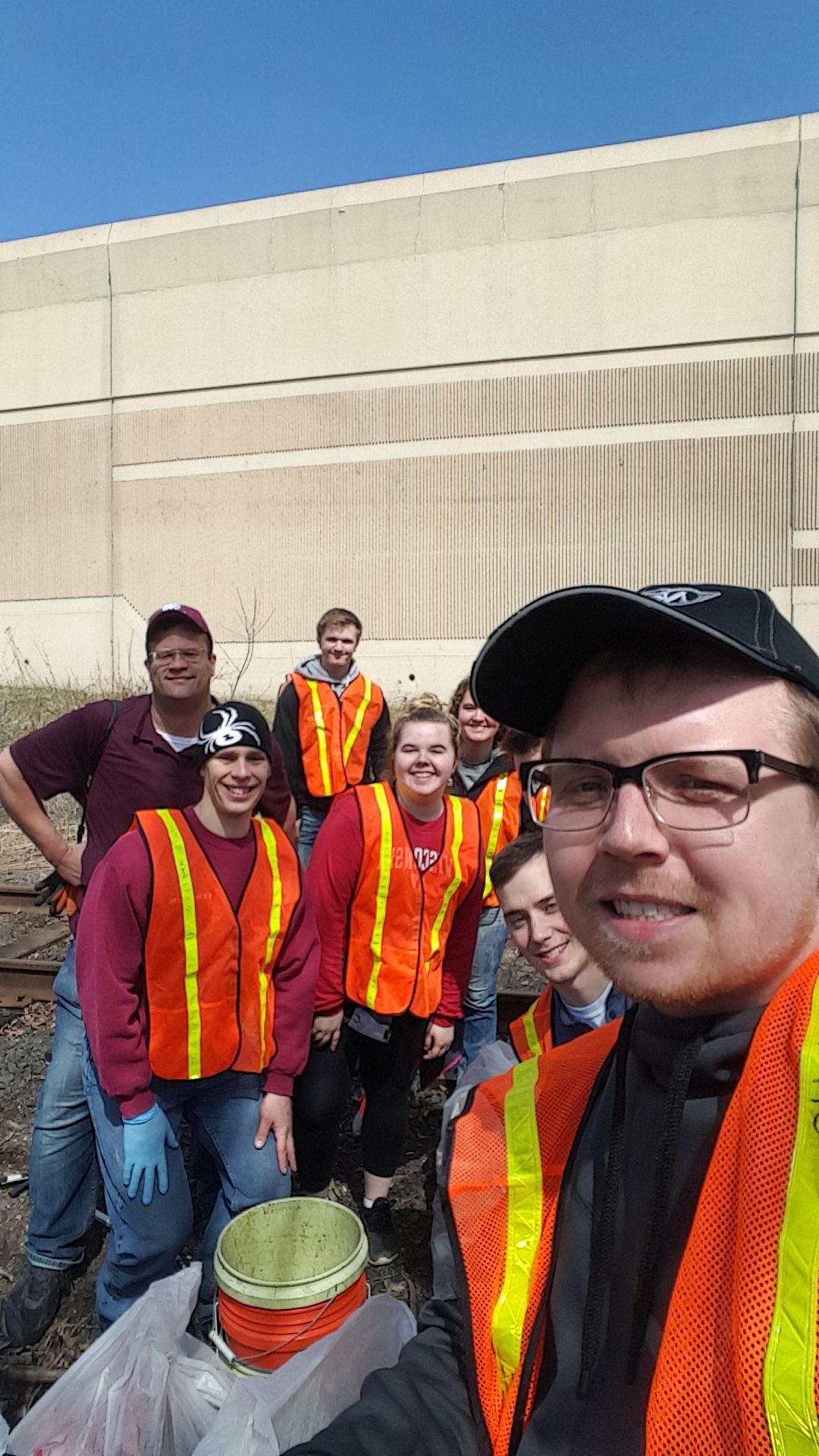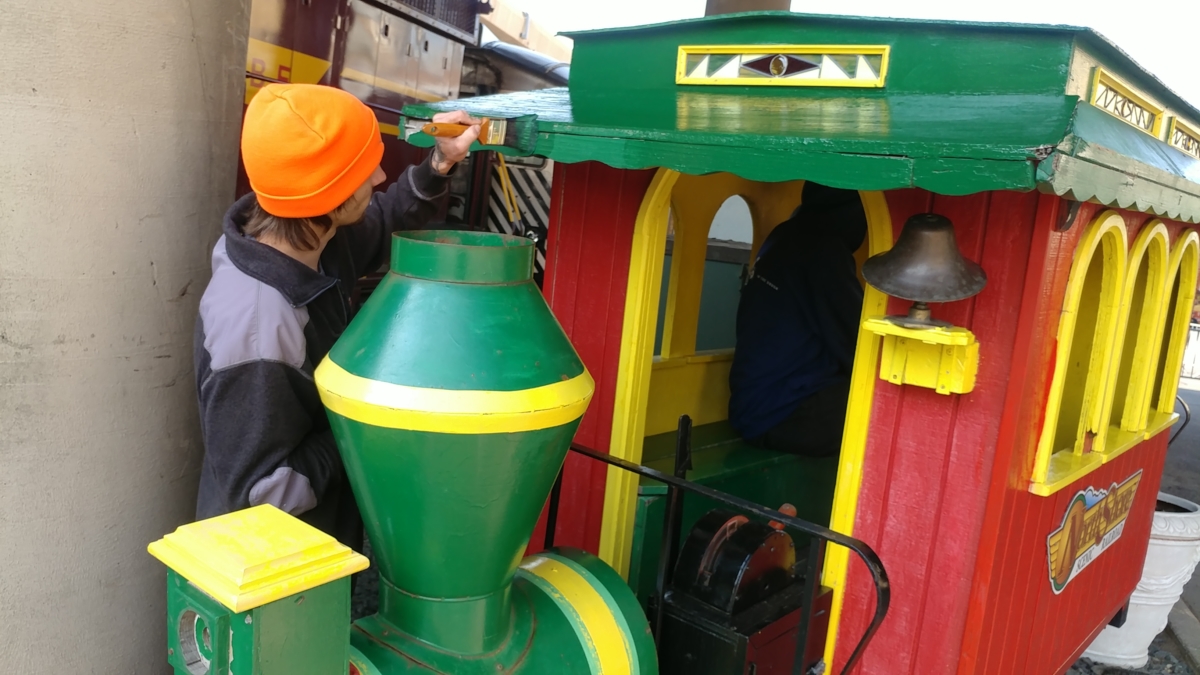 General Maintenance Crew Member
Reports to:  General Maintenance Crew (GMC) Supervisor
Position type:  Part Time-Hourly-Seasonal
Oversees: Maintenance Crew
Description: 
General maintenance, custodial, and basic mechanical tasks. Responsible for a variety of tasks including but not limited to: daily servicing of all trains and/or locomotives, including dumping toilet tanks, sweeping, mopping, changing air filters and restocking supplies.  Shifts generally start early in the morning and includes weekends/holidays. Starting wage for this position is $14/hour.
Specific roles and responsibilities include but are not limited to:
Provide a clean and safe environment in which the employees and patrons can move in.
Ensure clean floor, windows, stairs, restrooms, and doors of facilities and trains.
Dump toilets on passenger cars and transfer to proper waste recycling facility on site.
Perform basic mechanical tasks on the train such as changing lightbulbs, replacing air filters, or turning the train generators on.
Perform quality control checks to ensure that projects meet all standard requirements for cleanliness.
Ability to gain proficiency in various railroad safety policies and programs.
Plan out replenishment of supplies in advance to ensure an adequate supply.
Responsible for ensuring that the grounds, buildings, and other surrounding areas meet quality assurance standards.
Perform general locomotive maintenance tasks such as cleaning of the cab and engine room or washing when necessary.
Takes out trash and ensures a clean working environment.
Communicate with supervisor on prioritization of daily job duties.
Help maintain grounds; power wash sidewalks, water plants, etc.
Requirements:
Strong communication skills, able to take a set of instructions and perform a task without prompting.
Must be able to stoop, bend, and stand on a daily basis.
Must be able to lift heavy objects (50+ lbs) including equipment and machinery.
Must be reliable and able to work non-routine hours (generally mornings).
Must have a valid driver's license and the ability to operate a forklift, ATV and pickup truck. Forklift and ATV training provided.
If you are interested obtain an application by download or at the front desk of the Duluth Depot, open from 9-5pm.
*train excursion concession store, giftshop, ticket office, ice cream shop (transaction locations)