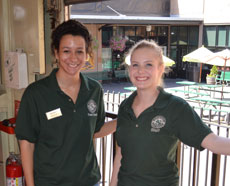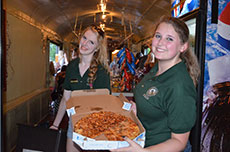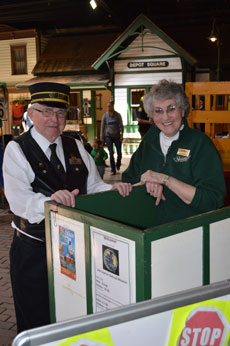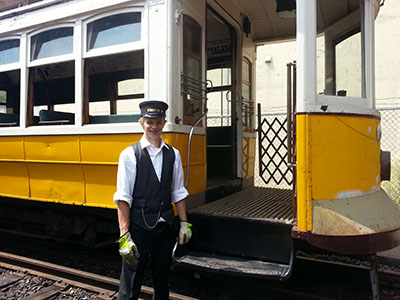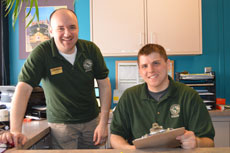 Donation Requests
The North Shore Scenic Railroad is proud to contribute and support organizations and charities that make our world a better place. Donation requests are reviewed by a team of managers and selected according to need, availability, budget, and geographic origin of the request (generally giving preference to local charities in the Duluth, Minnesota, or Wisconsin areas).
As a non-profit we do not make monetary donations in most cases, but instead can contribute train ticket certificates for use in silent/live auctions or raffle prizes, that a winner can apply towards a future excursion.
Donations will be reviewed upon receipt and if approved, will mail out within 2-3 weeks. All submissions to this form agree to the terms of the North Shore Scenic Railroad privacy policies.