Ticket Office & Railroad Museum are open daily from 10am – 6pm. Trains operate rain or shine… Fully narrated train excursions tell the history of Duluth, the harbor, and the stories of the railroads that built northern Minnesota and Wisconsin.
Standard Train Excursions: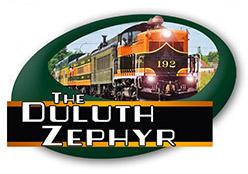 Operating 7-days-a-week all summer. This is our most popular trip, fun for all ages of the family, and now with First Class Options. The perfect price and length for your family visit to Duluth. This is our shortest trip to the edge of Duluth and back. This excursion operates at 1pm, and 3pm daily (additionally at 11am on Fri/Sat in July/August).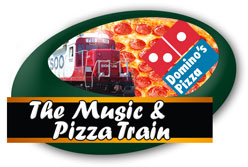 This excursion operates weekends all summer. Enjoy this evening 2.5 hour ride running a 32 mile round trip up the North Shore and back. Each ticket includes pizza, soda, and dessert and then live music on the way back. This train departs at 6pm.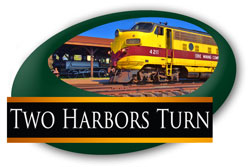 Two Harbors excursions starts operating July 1st, and will continue on weekends in Summer/Fall. On this trip you run the full length of the railroad to Two Harbors, MN on this full day trip. Stop in town for lunch, touring, and then head back to Duluth in the late afternoon. 10:00am departures on weekends.
Signup for our e-Newsletter, Trackside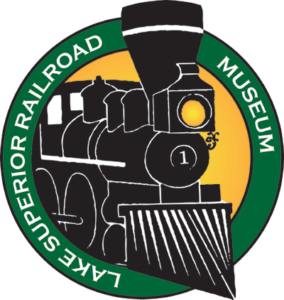 The Railroad is Owned & Operated by:
The Lake Superior Railroad Museum
offering an up-close look at the history of rail travel.