STEAM EXCURSIONS CANCELLED



Updated September 10th, 2022:
The steam powered locomotive #332 was finally ready to pull passengers this year. But unfortunately a last inspection discovered a mechanical problem with the suspension on the #332 Steam Locomotive preventing the engine from operating. Due to the time involved in making necessary repairs, all excursions for the steam engine have been cancelled. The train excursion itself will still operate, but with diesel power.
Steam engines have lots of moving parts. The historic engine is in great shape, but there is always another item to be repaired and maintained. Safety on the railroad always comes first, especially with steam. We hope to operate steam excursions in 2023.
Saturday, September 10 & Sunday, September 11: CANCELLED – DIESEL WILL PULL TWO HARBORS TRAIN
Coach seats: $50a, $40c (same price if you already bought them)
First Class: $68 for all
Lounge Seats: $60a, $50c (NEW!)
September 24th & September 25th: Fall Color Trips  CANCELLED – DIESEL WILL PULL TWO HARBORS TRAIN
Coach seats: $70a, $60c (same price if you already bought them)
First Class: $79 for all
Lounge Seats: $70a, $60c (available on Sunday only)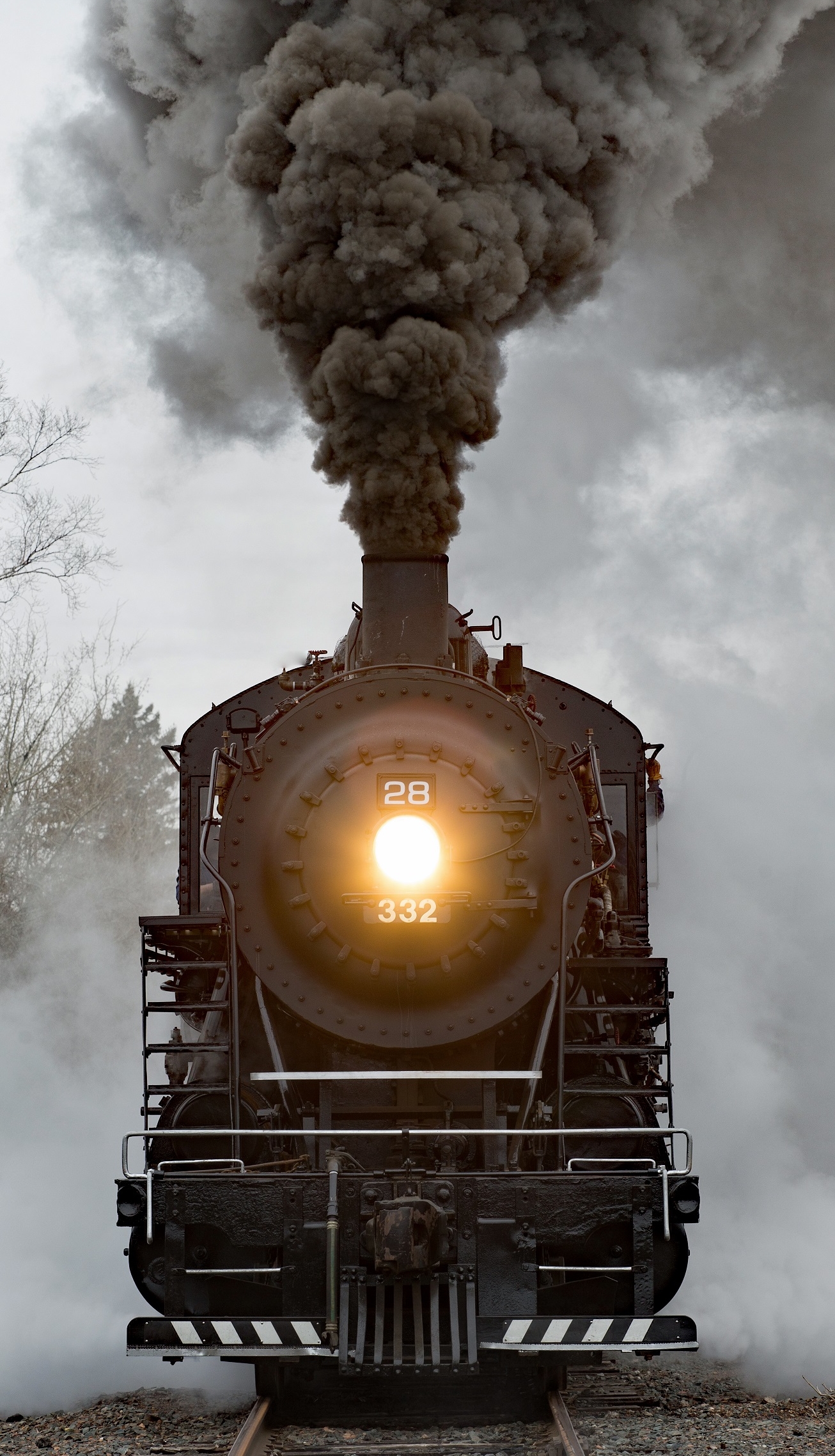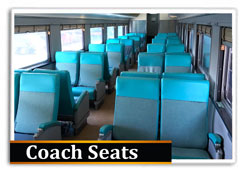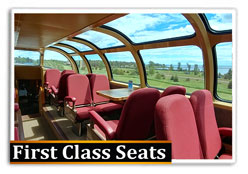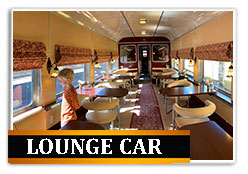 ---
Previous Updates: Updated July, 2022. Operational Update: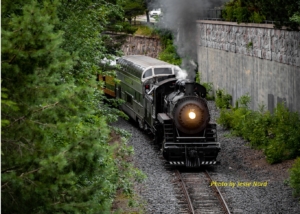 Steam lives!
There is an incredible amount of interest in the #332 steam engine. After a three-year hiatus, mainly due to COVID, the engine is ready to go back into service. We used the down time to make some substantial repairs to the engine and its operating machinery. #332 is in great shape!
The engine recently pulled a few test runs, and a steam schedule will be published soon for later this summer/fall. Earliest possible will be late August.
Running a steam engine is a major commitment of time and money. When the engine is in service we encourage supporters to organize a group and buy tickets. It's the only way that ensures live steam here in Duluth can continue. (photo above by Jesse Nord)
Recent updates from Spring, 2022:
Last fall (2021) the engine passed its Federal Railroad Administration hydro test. All that remains for certification this year is to fire up the engine for final FRA approval. That will probably happen before Memorial Day. Then there will be several training runs and a schedule of excursion in late summer and fall announced after that.
People willing to help and join the crew, can contact Ken Buehler, (kenbuehler@lsrm.org) Executive Director of the Lake Superior Railroad Museum.  Donations to help fuel up the #332, and make other repairs, can be sent to the Museum by clicking here.
Opt into the email list below to get notified as soon as steam train tickets go on sale for 2022.
Experience the power of steam, with locomotive #332 leading the charge while you will ride behind this historic engine chugging its way up the Lakefront Line and back. This year's steam schedule is limited to only a few special days, which will fill up, and reservations are strongly recommended in advance.
Departure time for this excursion is approximately 10am, following the same schedule as the standard Two Harbors excursion, only it leaves Duluth one-hour earlier. On steam operating dates, the Lake Superior Railroad Museum will open one-hour earlier than normal, at 8am for passengers to checkin and explore the museum prior to departure. Museum admission is included on the excursion date for all passengers.
The Two Harbors train excursion is subject to delays to due Canadian National Railway (CN) freight traffic. Please consider this when making plans for after the train ride. Delays are rare, but can be an hour or more. 
Thank you for your ongoing support and interest of the #28/#332 Steam Locomotive program. The Lake Superior Railroad Museum, is a non-profit organization, and has committed to steam operations as part of its mission to preserve, present, and interpret the history of railroading, especially as it relates to our area. 
History of the locomotive:
The #332 locomotive was built by the Pittsburgh Locomotive Works in 1906 for the Duluth, Missabe and Northern. A typical drag freight consolidation type engine of the early 1900s, she weighs in at 102 tons (172 tons with tender loaded). The capacity of the tender is 8,000 gallons of water and 12 tons of coal.
No. 332 was sold to the Duluth & North Eastern in 1955, and got its #28 numbering and was used to haul logs, lumber products and some general freight. It worked in this service until 1964 and was last under steam in 1965. The D&NE restored and donated the locomotive to the Museum in 1974.
In the Fall of 2013, a restoration project began to bring the engine back to operating condition. It operated for the first time in 2017 on the North Shore Scenic Railroad as #28, and was renumbered/painted to be its original #332 for the 2019 season.