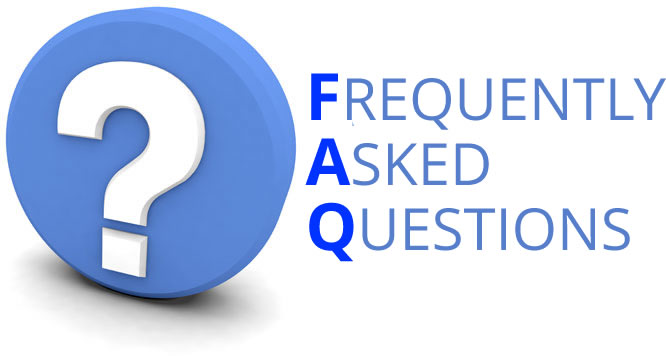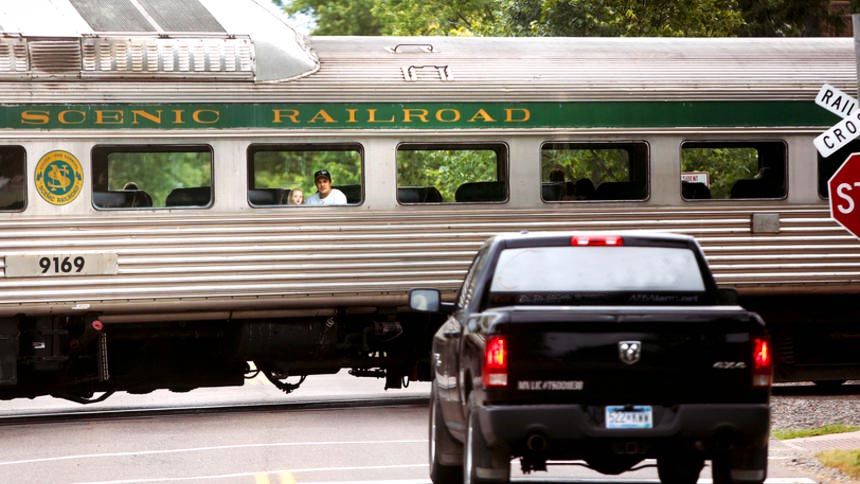 Common Questions From Passengers
Where does the train go? How long is the ride?
Josh Miller
2020-07-31T11:54:13-05:00
Depends on the excursion you choose. Our daily Duluth Zephyr trip goes about six miles up the track to the Lakeside neighborhood of Duluth. The Music and Pizza train and the Summer Barbecue train travel up to around Knife River, about 17 miles, before heading back to the Depot. A full routemap can be found here.