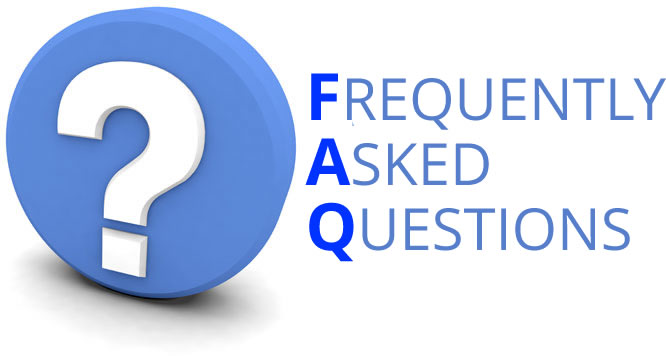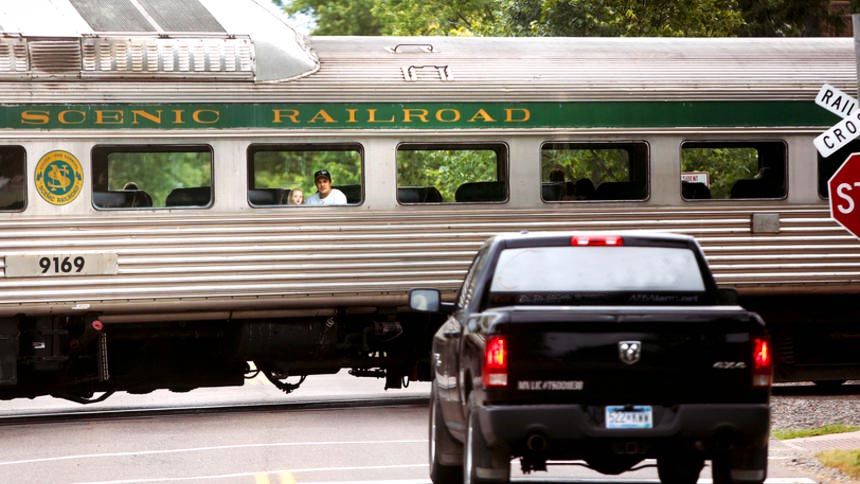 Common Questions From Passengers
Are pets allowed on the train?
Josh Miller
2020-07-31T11:51:12-06:00
Pets are not allowed on any excursions or in the museum. Service animals, as defined by the Americans with disabilities act (ada), are allowed in/on trains and Lake Superior Railroad Museum. Service animals are animals that are individually trained to perform tasks for people with disabilities – such as guiding people who are blind, alerting people who are deaf, pulling wheelchairs, alerting and protecting a person who is having a seizure, or performing other special tasks. This does not include therapy or emotional support dogs.