Birthday Parties at the
Lake Superior Railroad Museum &
North Shore Scenic Railroad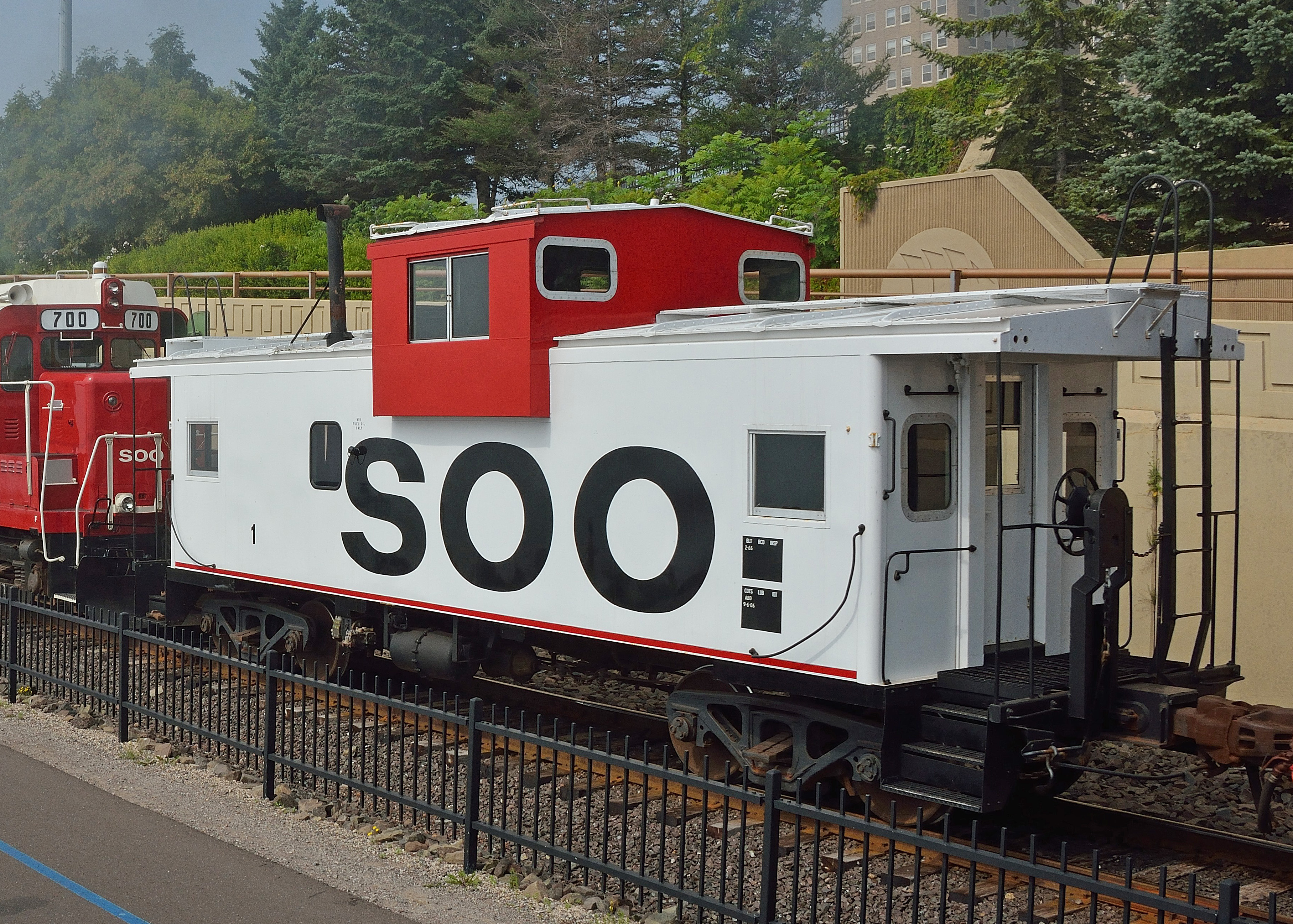 Birthdays can be even more special when they are experienced on or near trains. While the North Shore Scenic Railroad does not offer any formal birthday packages at this time, there are several ways to celebrate with a train ride.
Group Rates on Standard Excursions: When planning a party on a standard excursion (the Duluth Zephyr, the Music & Pizza Train, or the Two Harbors Turn) you can save money when the group books together.
Groups 10+: save $2 per ticket
Groups 20+: save $3 per ticket
Groups 50+: Contact us to charter your ride
Learn more about group rates on the train excursions by clicking here.
The Caboose Crewz Package is ideal for up to 10 riders, for a private party on a real railroad caboose! It is available most days of the summer to charter, or is often scheduled already on a train. Learn more about the Caboose Crewz Package by clicking here.
If you're looking for an exclusive experience or have a group larger than 50 people, you can charter a train car on an existing excursion or book your own excursion on the North Shore Scenic Railroad (prices start at $1,250). Charters are subject to train crew and equipment availability. Learn more about chartering a train excursion here.
What about Cake and Presents?
Cake cutting and serving can be challenging on a train. Cupcakes are recommended as an alternative, and are among the allowed items you can bring with you to serve to your guests, as the railroad does not currently offer cake/cupcakes specifically as an offering. Most Dinner Trains and First Class rides have a dessert item included, and all trains have general concessions such as chips/candy available for purchase.
Presents are allowed to bring with. However, depending on your event plan, it can be challenging to haul them in and out, or load them onto the train during the boarding and deboarding process.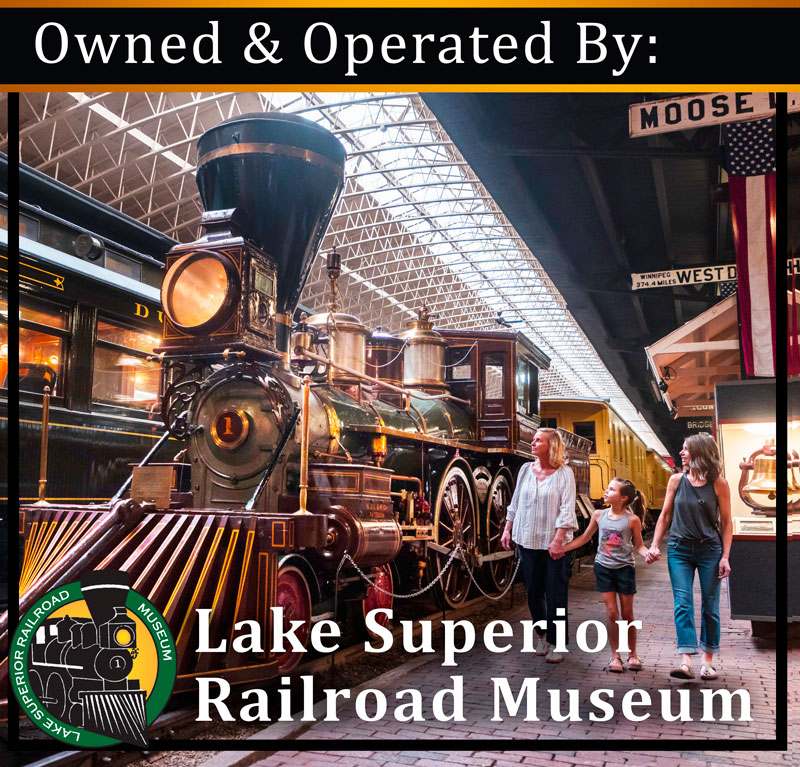 About the
Lake Superior Railroad Museum
Housed in the Historic Duluth Union Depot, the Lake Superior Railroad Museum houses the finest collection of Railroad Equipment in the country, with interactive exhibits as well as history from the region, the Lake Superior Railroad Museum is a must-visit attraction in Duluth. In the summer and fall months the museum's North Shore Scenic Railroad offers train excursions, together the two organizations offer the richest historic experiences in railroading anywhere.
The museum offers group and event rental space, usually during closed hours (after 6pm) for special events such as weddings, corporate retreats, meetings, birthday parties, and more. Learn more about the museum's rental space here.