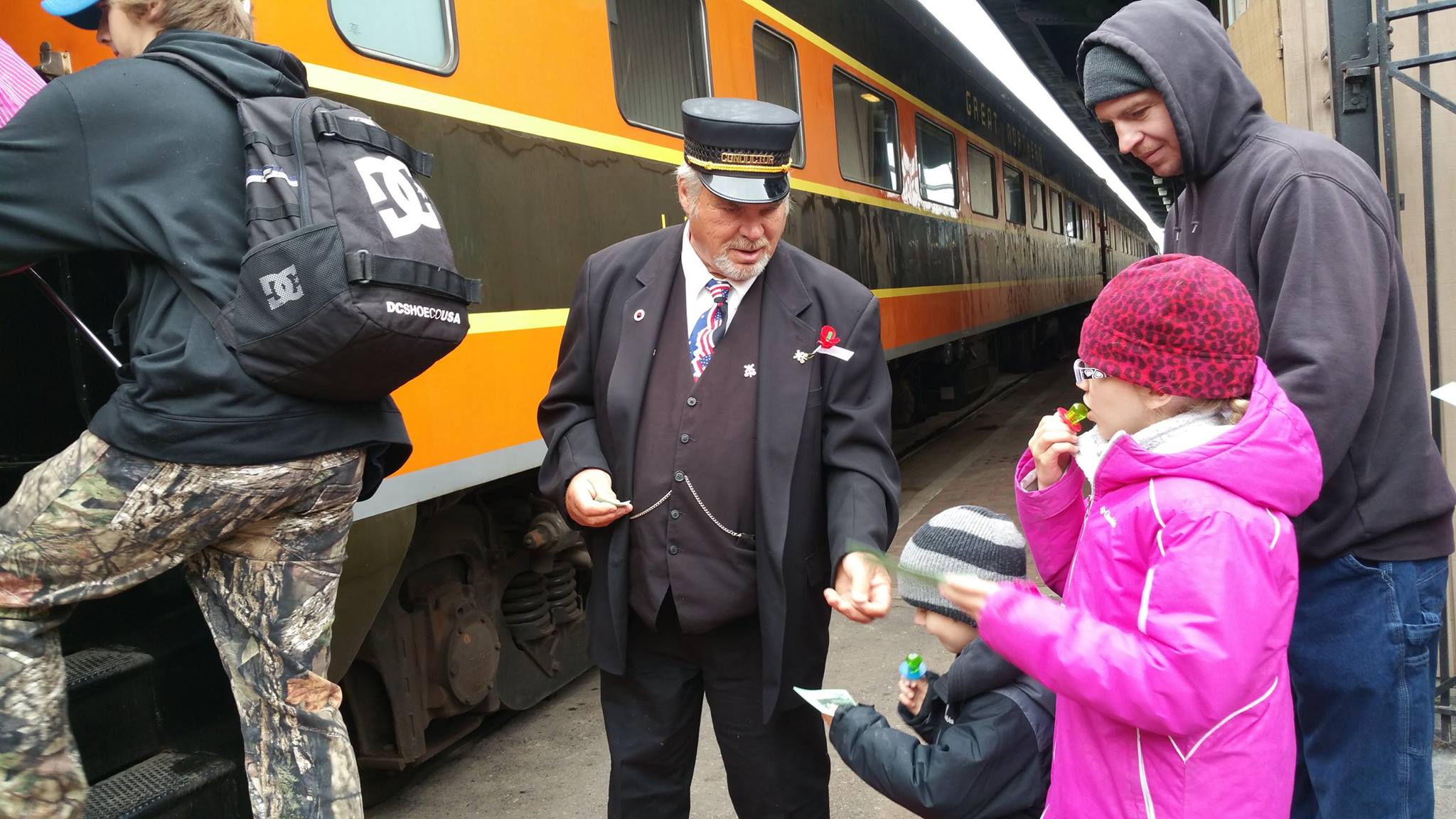 Volunteer Train Crew Training Class
February 6, 2020 @ 6:00 pm
Learn the basics of working on the railroad with all new classes starting February, 2020. These classes are designed for beginners, and will help immerse you into the operations of the North Shore Scenic Railroad during the summer operating season.
Each week, we'll progress further into the world of railroading rules and certification. Including general operations, signals, locomotive operation, conductor training, radio etiquette, and much more. Conductor certification is the first step needed to proceed to brakeman and engineer certification.
Classes will be held every Thursday starting February 6, and cost just $20 (for the entire class program).  Click here to register for the class. It is a 6 week classroom course, plus a final hands on sessions to start putting what you've learned into practice. At the end of the 7 sessions, you will feel confident walking into the Railroad Rules class & Exam, held each April that all railroad crew members take each year.

IF THE CLASS IS FULL, MORE INFORMATION OR TO BE ON THE WAITING LIST CAN BE FOUND: CONTACT US HERE.
You must be at least 18 years old to work with train crews (by summer), and have a valid Identification card. A pre-employment drug screening will be mandatory for all operating crews. There are some physical requirements of railroad operation that will be required to complete the class & operate on the railroad.
Dates of classes, each day starting at 6pm:
February 6, 13, 20, 27
March 5, 12, 19
April dates tbd – Hands on Training (with train)
April Testing
Please note that by practice and policy the North Shore Scenic Railroad never charges volunteers to participate at the railroad or museum. However, due to the public nature of this class, the $20 non-refundable fee is needed to cover costs (materials) associated with the required classroom portion of the class.