Day Out With Thomas, Sensory Friendly Day: Monday, August 9th
Here at the North Shore Scenic Railroad, we believe that the Day Out With Thomas should be for everyone. The Sensory Friendly Day Out With Thomas is designed for Thomas friends on the spectrum, and has limited attendance.
Details are still being worked out for this year's event. So far we have the date, but will have more information very soon on how you can get tickets. Below is a contact form you can leave your name and email so we can notify you as soon as we have more details. We will only use y our contact info to notify you about the Day Out With Thomas and will not add you to other marketing lists.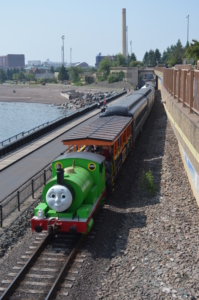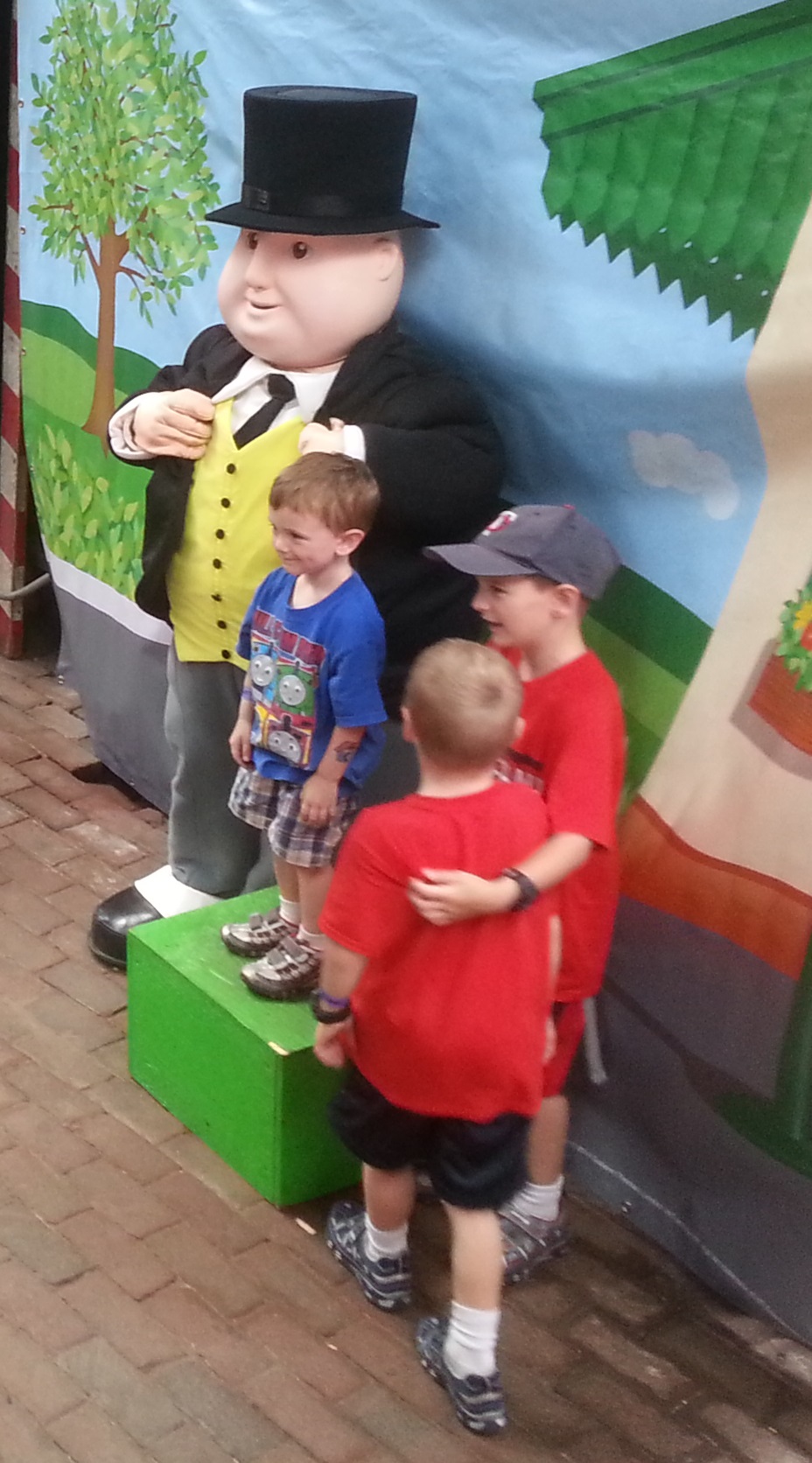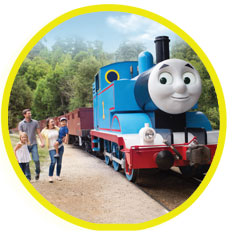 Sensory Friendly Day Out With Thomas is an event for people and children who have sensory processing issues, are on the autism spectrum, and/or have special needs. To make it an event geared for these populations, we ask you to only request tickets if you and the person for whom you are a caregiver meets these requirements.
Learn more about the standard Day Out With Thomas event by clicking here. Tickets are $20 per person for Thomas, ages 2 and up. Train rides depart every hour on the hour for Thomas from 9am to 3pm and on the half hour for Percy rides. All guests much purchase a Day Out With Thomas ticket for a specific ride time.
Map to the North Shore Scenic Railroad: